Here are Yuko's Global Links.


The Third Door Go-Getters
Alex Banayan is a Public speaker and writer who realized great success of his mission in the US. Alex has held 40days + bonus mentor sessions to support highly ambitious participants to reach their own dreams.
I have completed the full session and had lot of inner notice to delight my life better. The following are our Third Door Family members Tasks.
INTRODUCING: THE ASCENDERS on Podcast
In every coffee shop, library, and co-working space, there are Ascenders working tirelessly to achieve greatness in their chosen field. Entrepreneurs, authors, musicians, speakers- all soaring towards their definition of success. You have not seen their names in magazines or history books, yet.

Join Host James Doherty, Award-Winning Speaker and "Casting Call" competition finalist, as he assembles these inspiring individuals to discover their successes, struggles, and what keeps them climbing when the spotlight is not yet shining.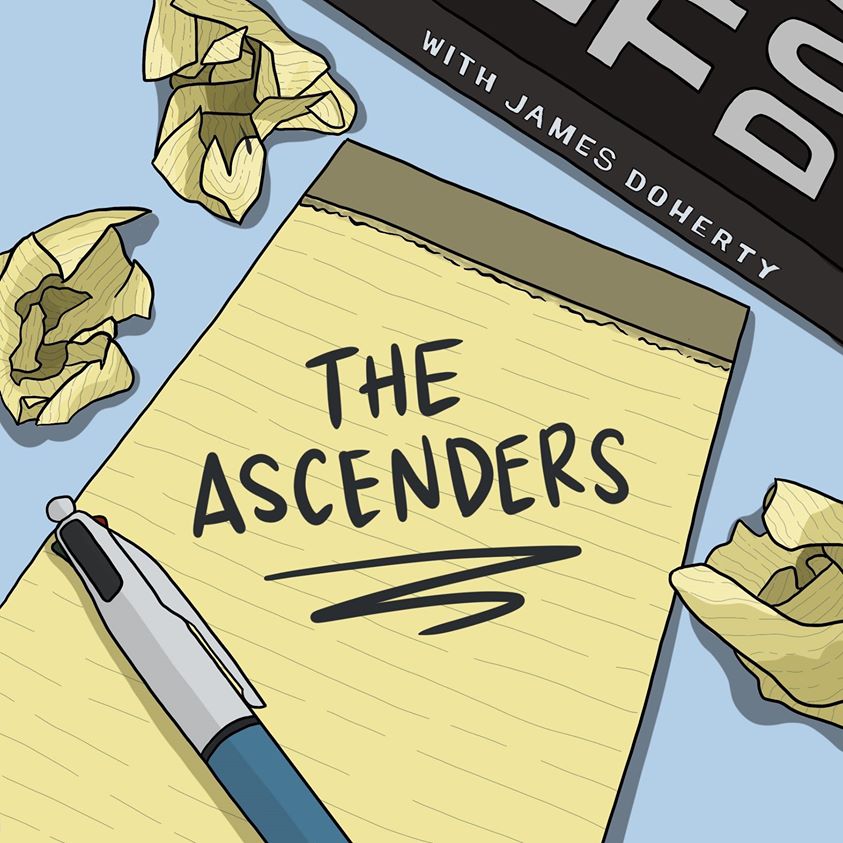 Yuyu Kitamura
Yuyu is a Japanese but was raised in the bustling city of Hong Kong. She is a New York City based actress who has trained at NYU Tisch School of the Arts through the Atlantic Theater Company Acting Studio and Stonestreet Studios, receiving a BFA in Acting.

You can see details with click on her photo below.
Lyla Illing
Lyla is an author, wedding-song writer, national anthem singer, and activist.
Combining her background as a radio producer and love for composing music, to tell her story, and those of others.
You can see details with click on her photo below.