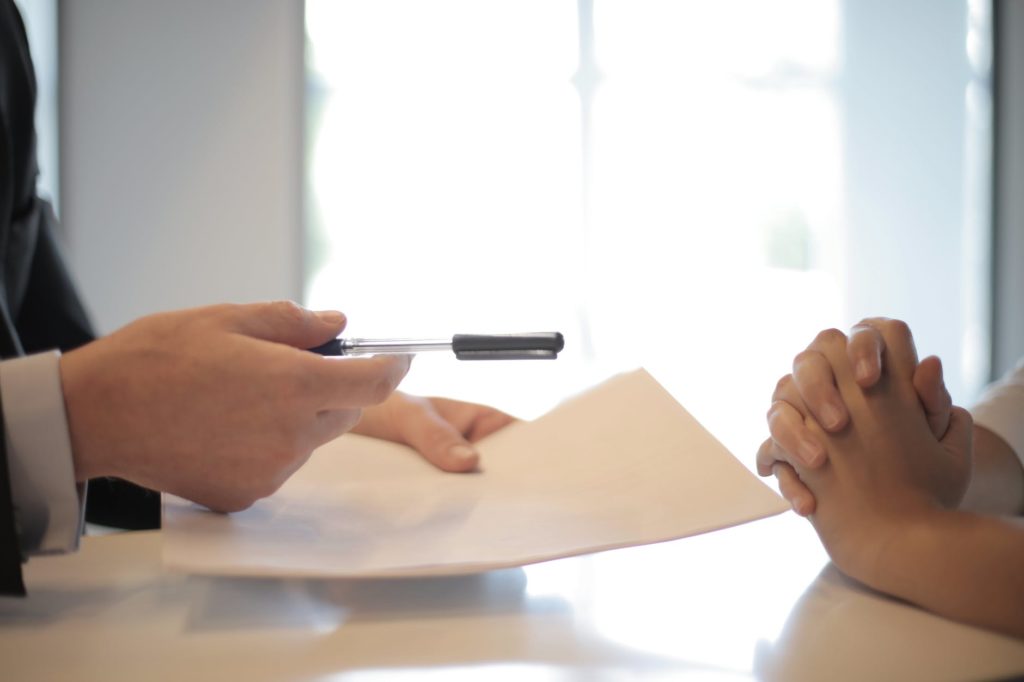 Not only a contract period of consulting but also open for hourly spot advisory.

In case you want to get advice shortly with a specialist, advisory board, case study or have brain storming, please feel free to contact me.


Here is previous case example;
>We are planning to expand business in Asia, want to know the key points to chose the location, business cultures, how to hire.

>We want to hire executive-level people in Japan. How can we find the candidate?

>We want to develop the business to Asia, what does type of business fit on the market?

>We are planning to start e-commerce and willing to targeting Japan market also. How can we realize it?
Etc…
Please note in case there was a conflict with my recent clients or risk of non-disclosure breach, there is a possibility to not able to proceed. So please contact.
Price: USD300/H~
Please ask price quotations when there is research requirement.